BIKE LAB, THE FIRST SCIENTIFIC AUTO-SCAN AND SELF-ADJUSTING BIKE FITTING SYSTEM IN THE WORLD
A biomechanical and postural assessment using a dynamic analysis and 3d scanning, allows accurate measures for any cyclist.
MARKER LESS
The first marker less analysis system. The software automatically identifies the points of the body joints, establishing angles of movement and angular speeds. The analysis provides a self-adjustment of the simulator's setting in real time.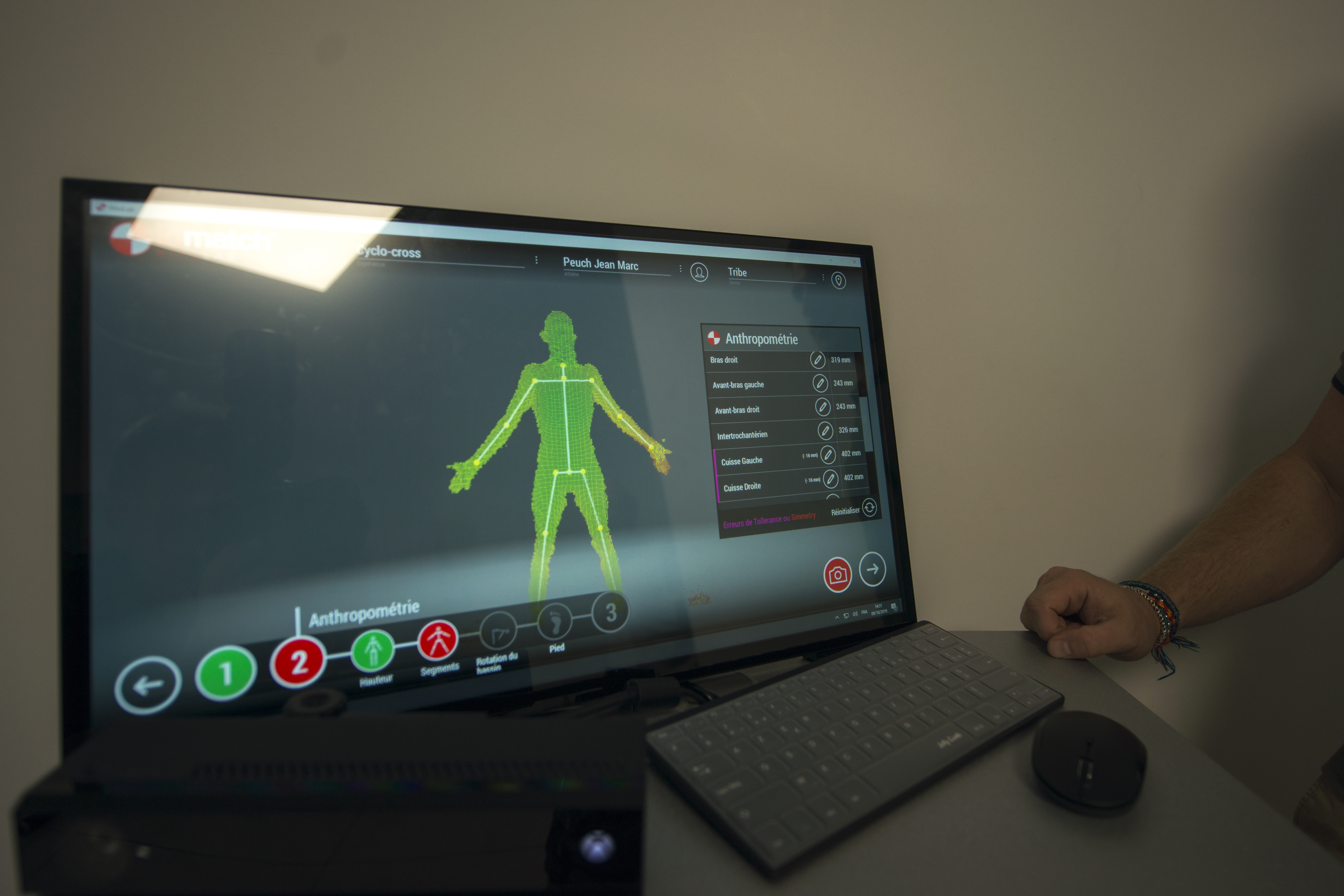 3D SCANNING
The total body three-dimensional scan improves the accuracy of measuring and allows to analyze the movements on the three anatomical planes. The software automatically recognizes the junction points of the body joints and determines the length of the body's segments.
INTERACTIVE
The direct connection between the software and the SmartBike allows the system to independently change the setting during the test. idmatch BikeLab is the first scientific auto-scan and self-adjusting bike fitting system in the world. A database with over 300 brands and 10 000 products allows an accurate choice of the perfect frame and accessories.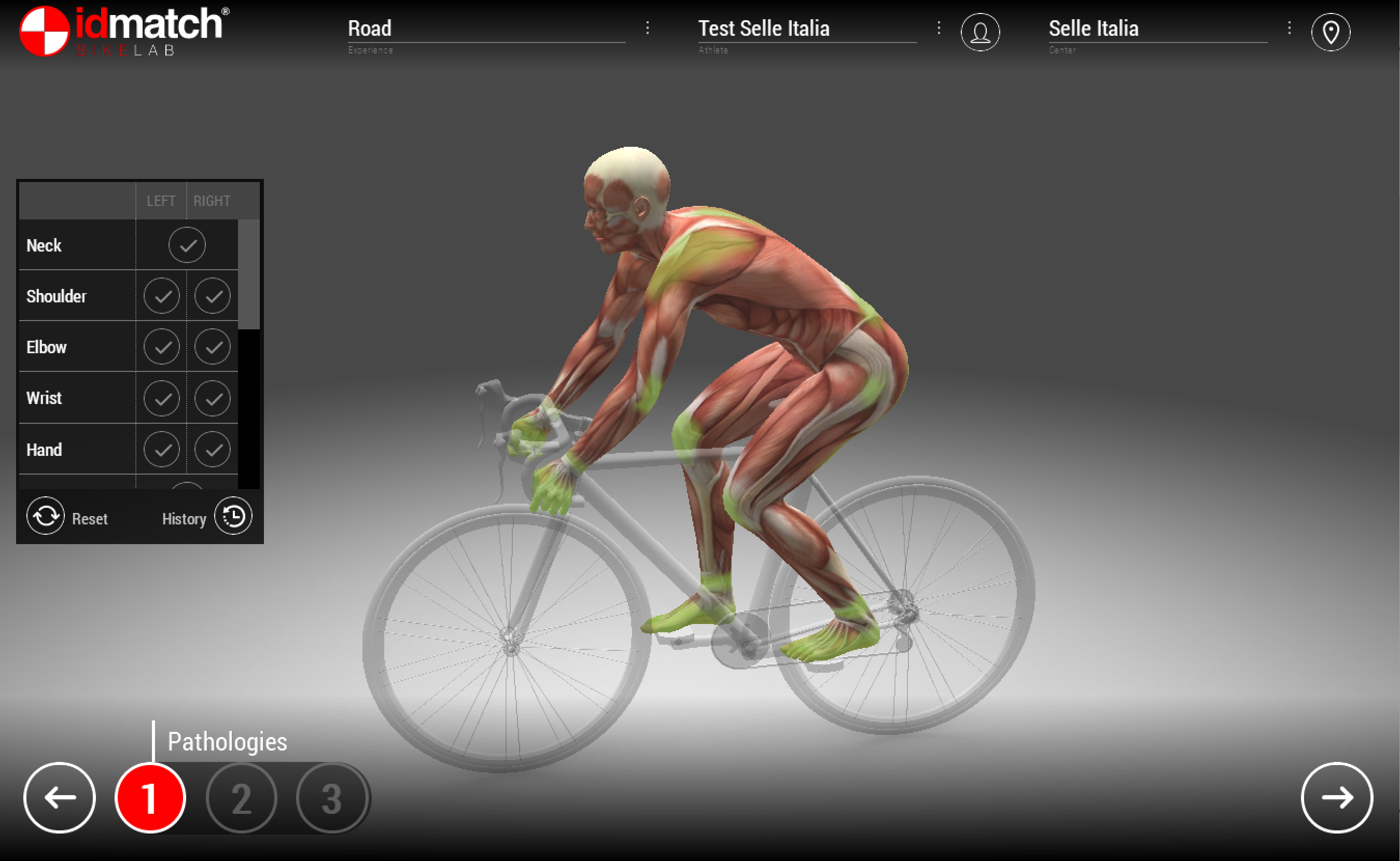 USER FRIENDLY
A simple interface ensures an easy and intuitive use of the system. The QRRS (Quick Release Replacement System) allows a quick and very precise change of the saddle and the handlebar.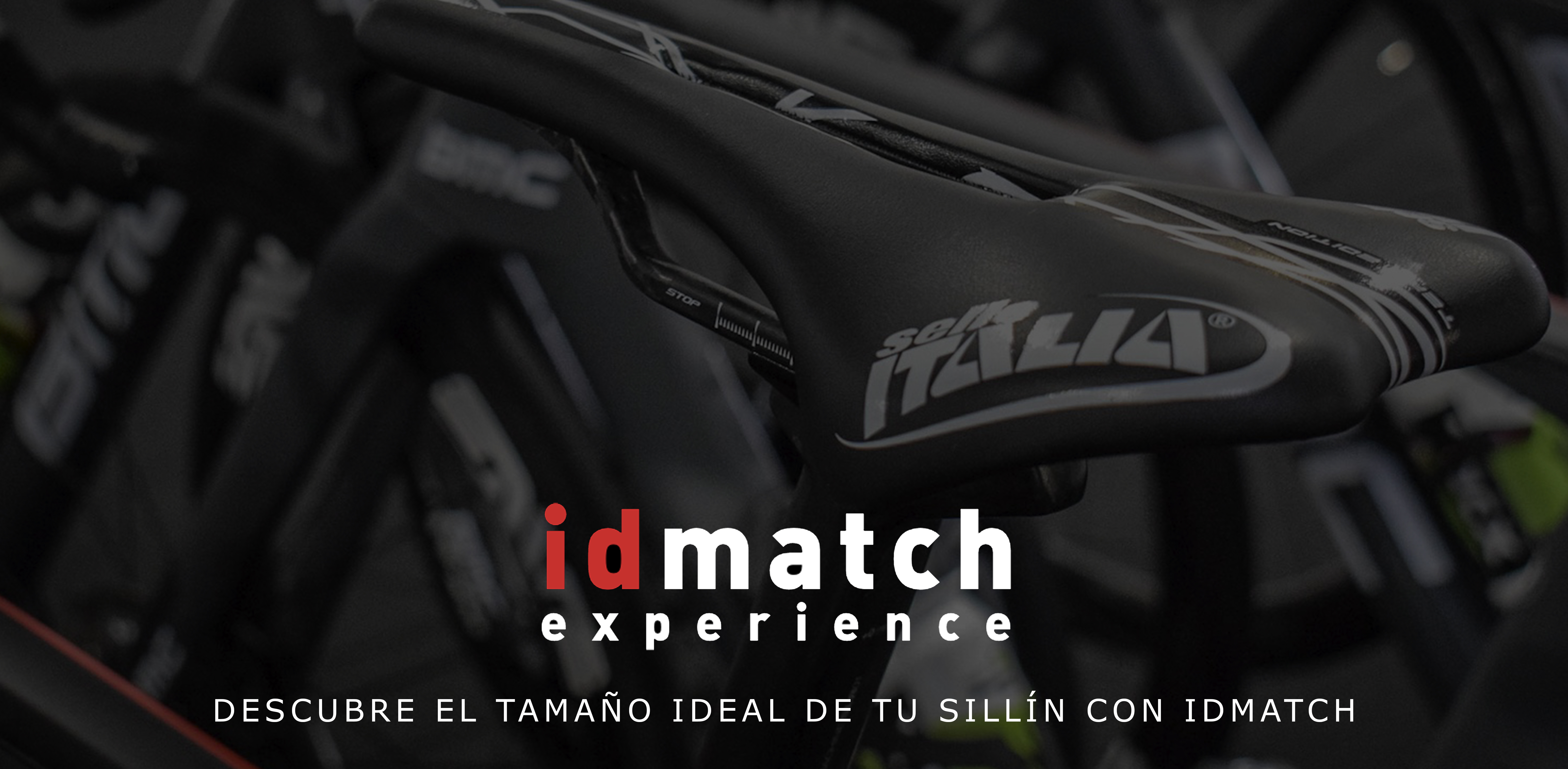 Product added to wishlist