CDC SPORT was born as a wholesaler in cycling goods with the mission to offer the best sports products and services combined with the best possible quality, technology and logistics.  
The company was founded in Spain in December 1991, and due to its strategic geographical location, it extends its commercial network in Portugal and Andorra. The central office is in Torrente, Valencia (Spain)
.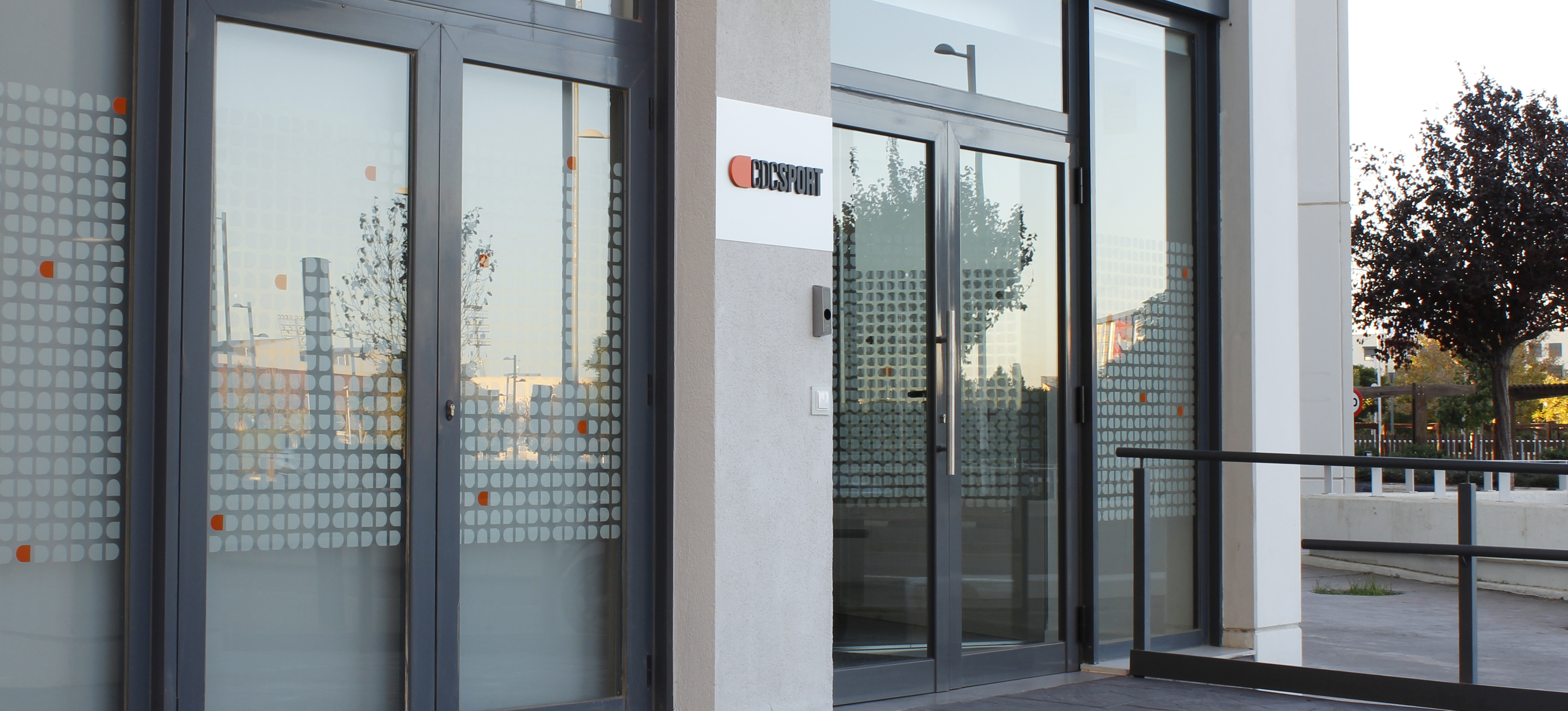 EVERYTHING FOR THE CYCLING WORLD!
We work with different cycling brands in order to offer the best products to the customers. However, having an extensive range of products is not enough, therefore, we seek to offer personalized and quality attention through our commercial network that is always available to answer any request of our clients. 
Our know-how during more than 20 years, allows us to have one or he most poweful catalogs of accessories and cycling components in our country to offer the best cycling equipment.  
At CDC Sport we have bicycle lovers who are part of our team of brand ambassadors.
Each one with his personality and style, but passionate about cycling. Professionals and cycling fans who inspire the great cycling community. Know them!