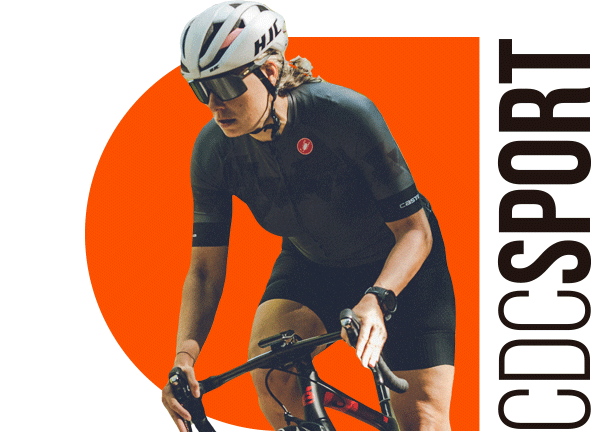 DISTRIBUTOR OF CYCLING BRANDS IN SPAIN,
ANDORRA AND PORTUGAL
CDC SPORT was born in 1991 as a wholesaler of cycling items with a mission: to offer you products with the best quality, technology and service.
We are official distributor for Spain, Andorra and Portugal of Alpinestars, Castelli, Chaoyang, Eltin, Goodyear, HJC, Selle Italia and Sidi.
Access our B2B portal and cover the needs of any cyclist: mountain and road cyclists, urban cyclists, gravel, downhill or enduro enthusiasts and all those who already enjoy (and those who will) the advantages of an E-Bike .
Advantages of being a CDC Sport customer

Unique discount on Retail Price
Exclusive discounts from the first purchase

24h shipments with SEUR and MRW
So you don't run out of stock



Flexibility in payment methods
Choose your usual method and speed up the purchase process

Intuitive and agile B2B ecommerce
Manage your orders in a few clicks



After-sales service and customer service
The information you need when you need it

Advice and technical training
Improve your knowledge of each brand with the help of our Brand Managers

Exclusive merchandising
Get sales tools for your business



Support in Digital Marketing
Collaborations for social media campaigns and other actions
Stand out from your competition
Being a CDC Sport customer is that easy

Fill in the registration form
Fill in the form with your business data





We check that all the data is correct and we contact you to update your account



We activate your registration in the B2B
You can now enjoy all the advantages of being a CDC Sport customer



Thinking about expanding your workshop service?
Eltin Workshop Series puts at your disposal all the components, tools and consumables that a bicycle needs.
Request customer access to our B2B and give your workshop services a boost.
Popular posts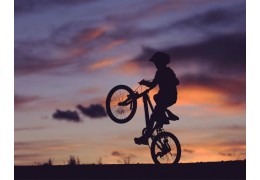 Much more on social networks
So much more than personalised
cycling jerseys
The fastest personalised cycling gear that there is for your team
So much more than personalised
cycling jerseys
The fastest personalised cycling gear that there is for your team
Request your B2B customer registration today
and level up with CDC SPORT