Chaoyang continues with the BH Templo Cafés for this 2020
275

Views
Posted on:
Thu, 09 Jan 2020
Chaoyang tires are again part of the material with which the Coloma team seeks to reach the Tokyo Olympics.
The BH Templo Cafés UCC faces a vital season for its sports project. The team promoted by Carlos Coloma, Olympic medalist in Rio de Janeiro 2016, was born with the idea of having a presence in the following Olympic Games. And the time has come to confirm it. For now, Rocío del Alba García has already won his ticket to Tokyo and they also have the hope that Carlos Coloma will be back on the starting line of the most important XCO test.
For this new season, Carlos Coloma, Rocío García and Pablo Rodríguez, will have a BH Lync Race with different decoration and equipped with Chaoyang tires.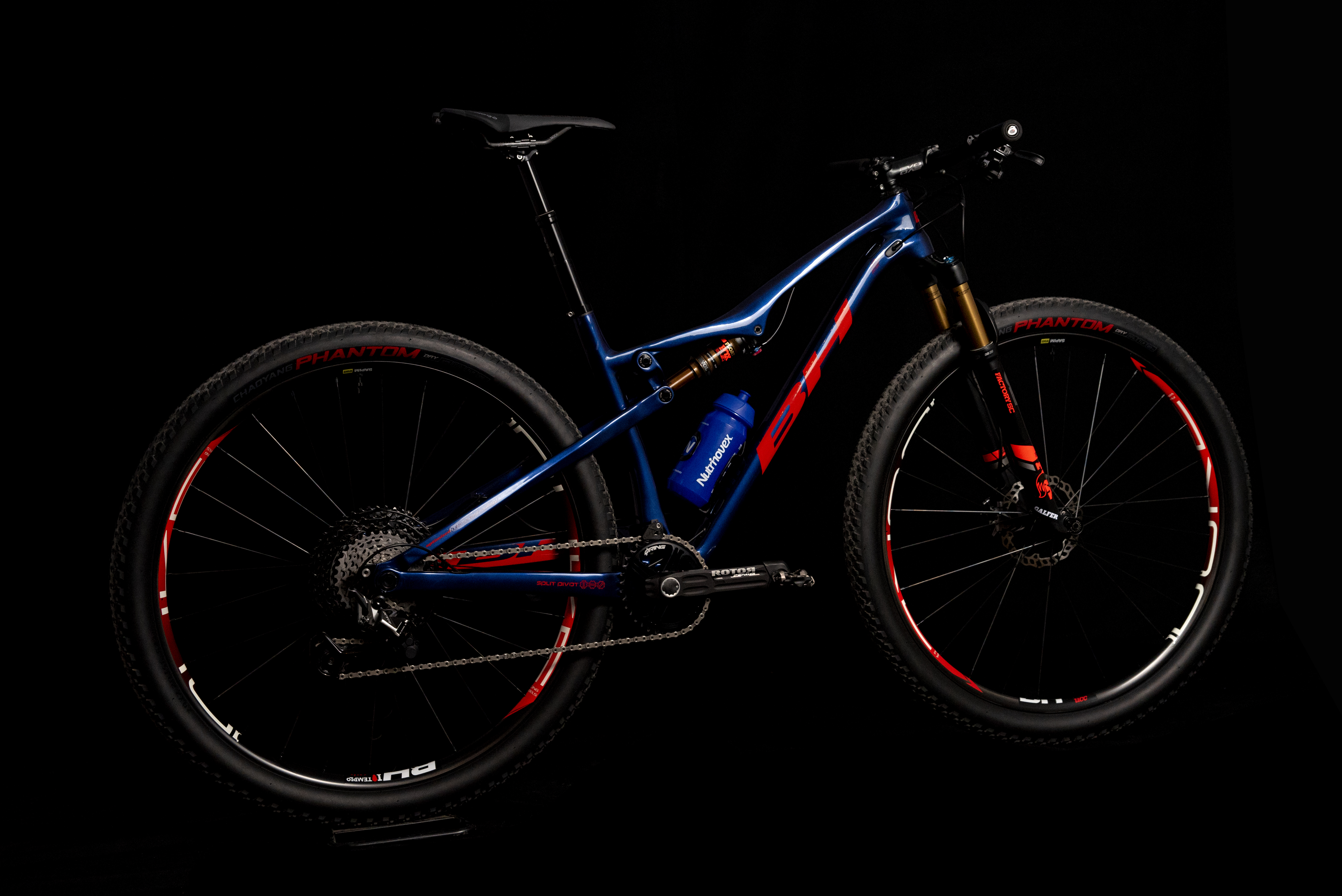 The Asian brand will continue to be one of the sponsors of BH Cafes Temple UCC. The Phantom range has options for all terrains, and these are more and more extended covers, both in competition and in the end user.

Chaoyang Phantom range
This is the entire Phantom tire range:
PHANTOM SPEED 
If you are looking for the fastest option, it is Phantom Speed. Its small low central studs have excellent rolling resistance combined with aggressive studs on the flanks, you don't have to fear anything in the next corner.
PHANTOM DRY 
For dry conditions anywhere, choose Phantom Dry. Its mid-height tread provides great traction and control in braking. Tight studs in the center to minimize rolling resistance, the open space on the flanks provides security and stability across the side.
PHANTOM WET 
When the weather becomes more unpredictable, Phantom Wet is the perfect tire. The higher heels with more intermediate space allow curves to be taken with confidence in wet and loose conditions. For its combination throughout the year, use Phantom Wet in the front combined with the Phantom Dry in the rear.
PHANTOM MUD 
Designed for mud conditions without losing the focus of being manageable when you reach a hard surface. When conditions worsen, choose Phantom Mud.

Photos: @silviafernandezsainz
Product added to wishlist