DESCENDING PYRENEES WITH ALTITUDE RIDES
667

Views
Posted on:
Fri, 11 Oct 2019
From the heart of the Pyrenees, with Altitude Rides, our most daring friends have flown by helicopter the mountains of the Aneto massif, to the top of the summit, to enjoy an exciting descent by bike.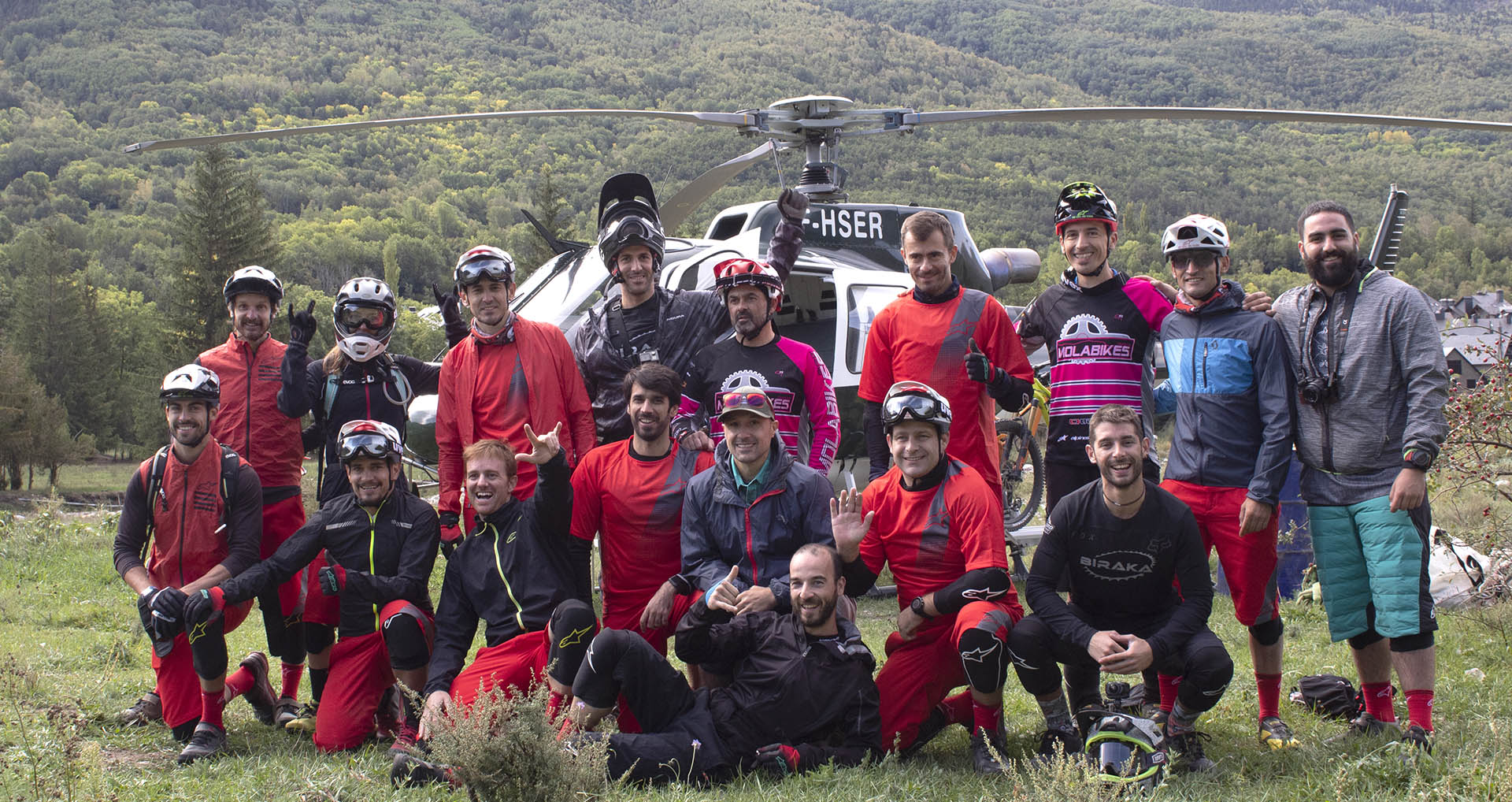 When we land on the peak of Estiba Freda (2700m) it will feel like another planet with unmatched paroramic views. To the south you can see the Benasque valley and to the North the Aneto Massif and the Maladeta. We begin this descent on broken but smooth black shale for which this range is named.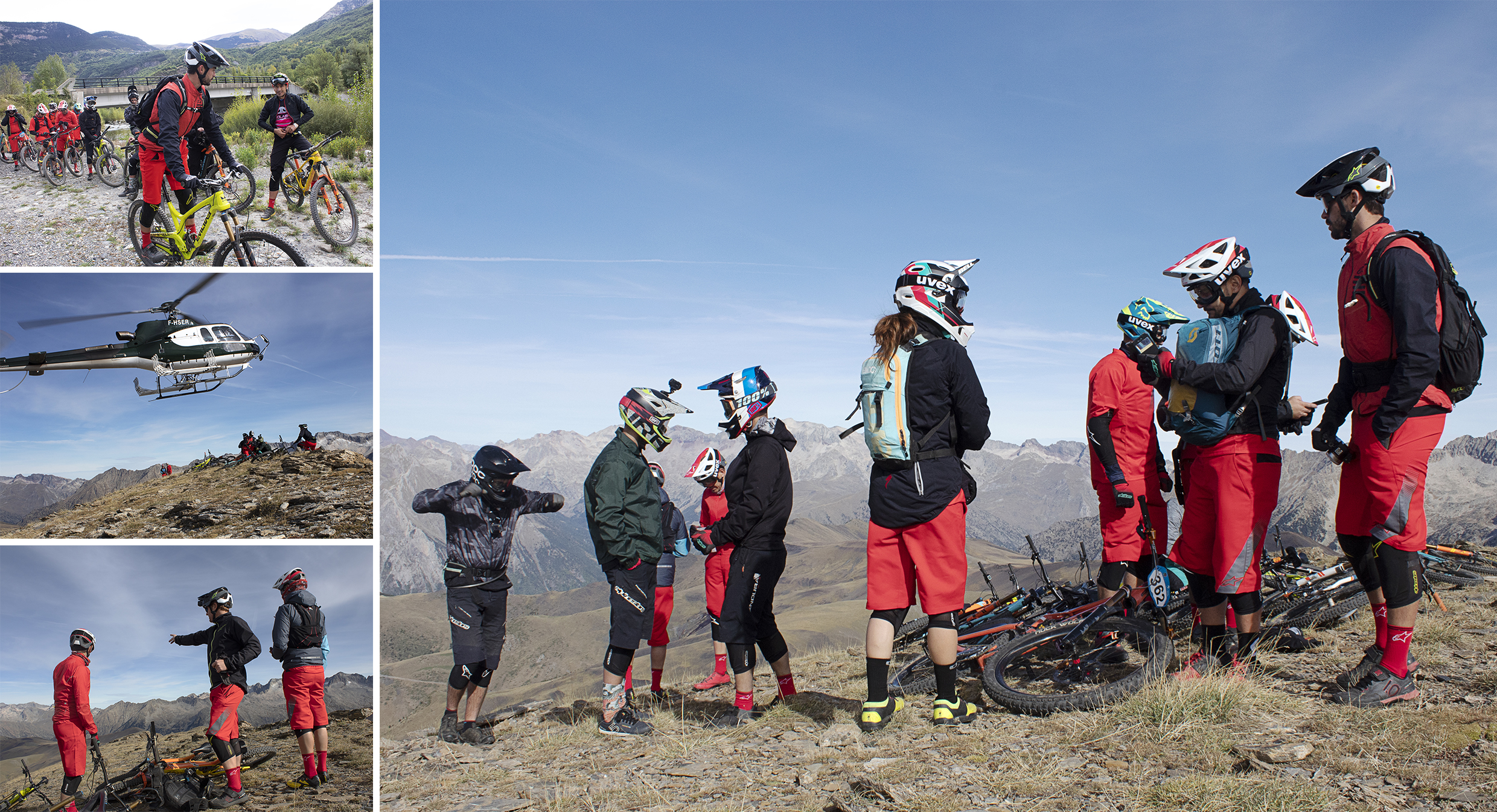 Dropping and climbing over too lesser peaks, fast riding through and area devoid of vegetation we enjoy the long descent to the Ardonnes col. From here we enter into a forest that even our Canadian friends would envy. Curves and more curves through mature pines bring us to Benasque after almost 2000 meters of elevation loss, resulting in a sensation of unequaled satisfaction and blissful exhaustion.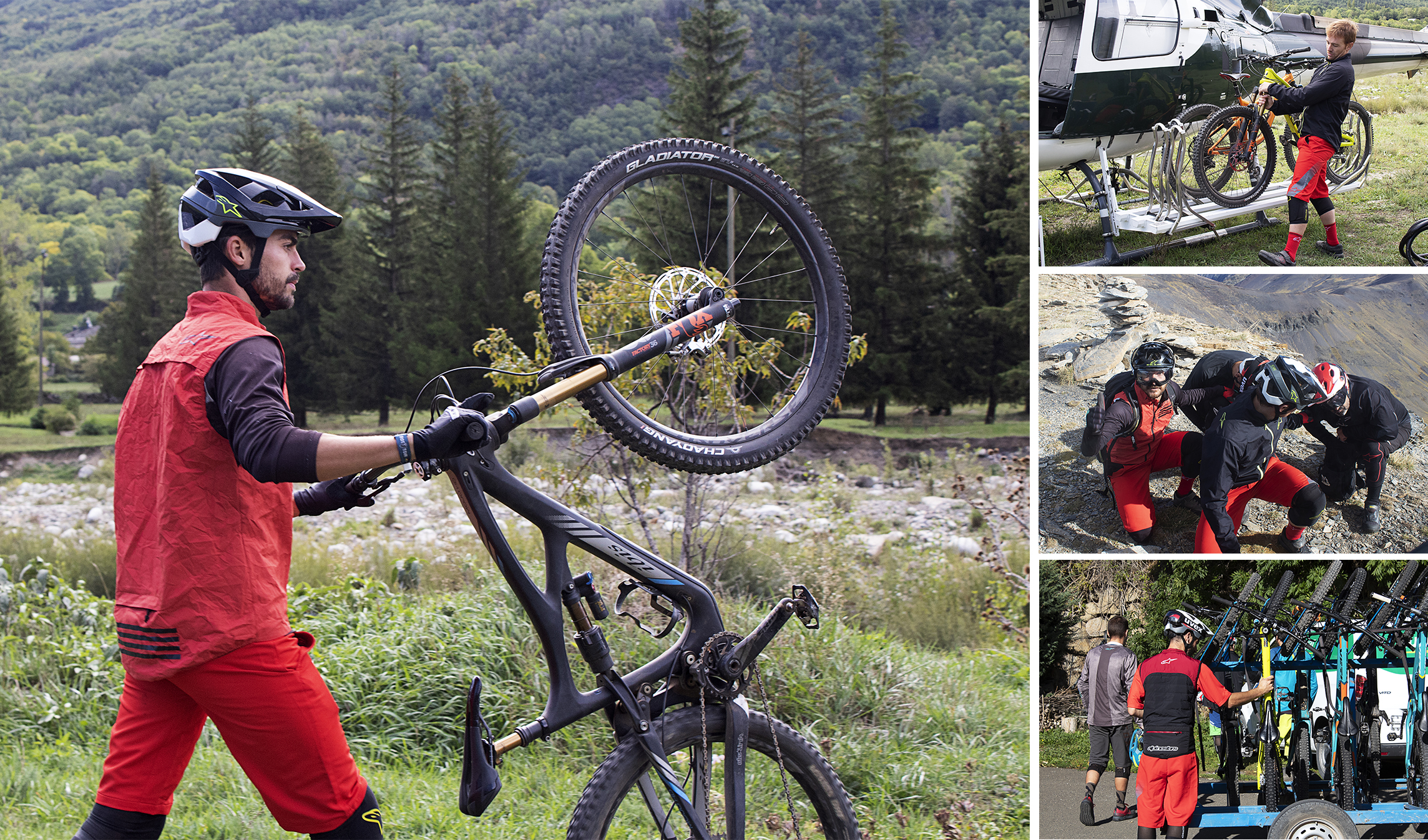 Without a doubt one of the top descents in the Pyrenees,
and possibly the world!
The riders enjoyed this adventure thanks to the best equipment: Chaoyang Gladiator  tires and Rock Wolf tires,  Uvex downhill 2000 glasses, Trailstar Alpinestars jersey and Rover Plus de Alpinestar shorts, and Paragon protects and Vector Tech helmets. Moreover, X-RL Full Carbon Selle Italia sanddles and FullGas sport nutriton kit.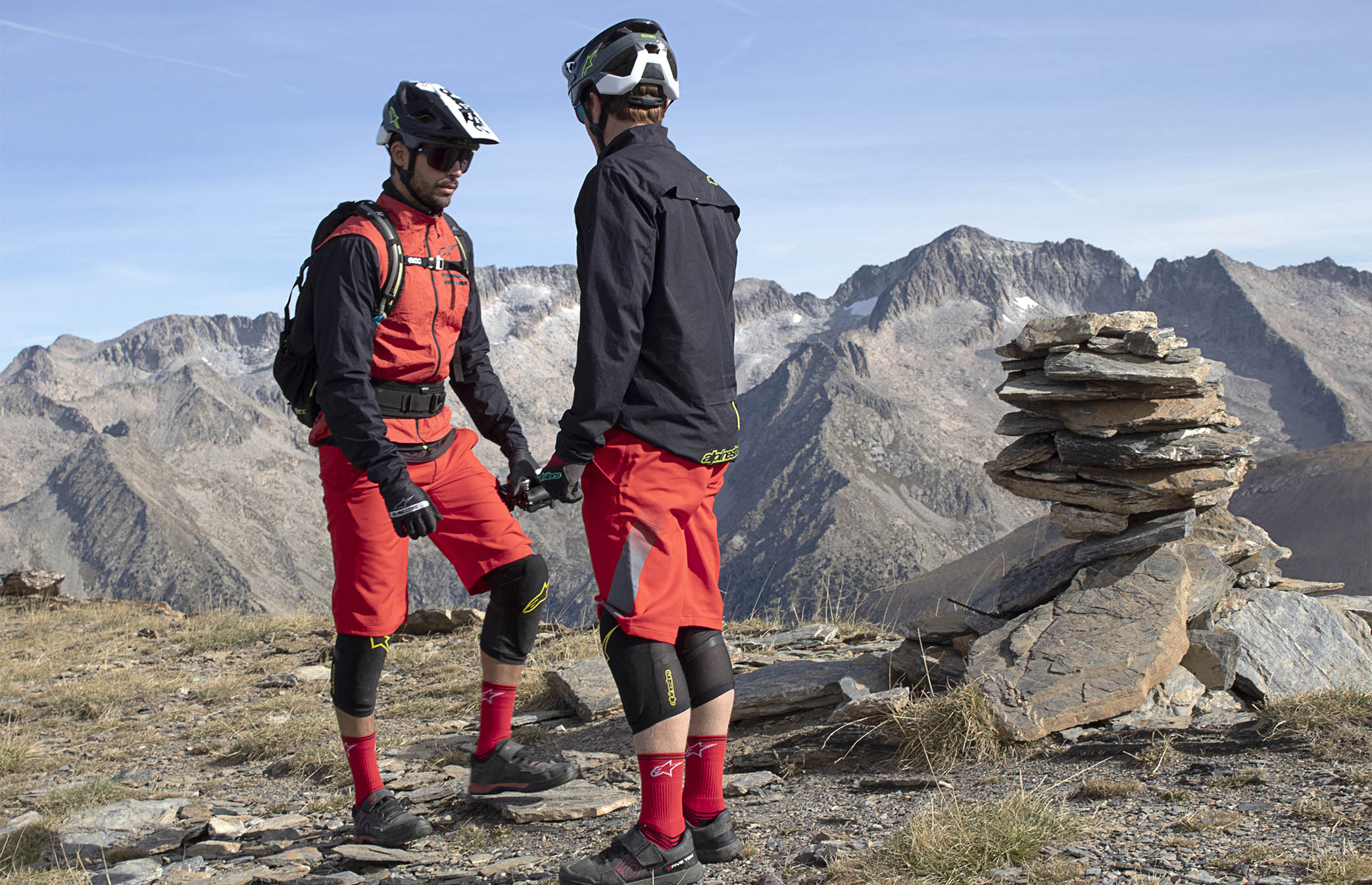 Product added to wishlist