RUBÉN RUZAFA COMPETITION 2019 BEGINS!
311

Views
Posted on:
Tue, 06 Aug 2019
The Spanish triathlete has launched his Castelli personalized kit by climbing to the podium in each competition.
Third position Xterra France 2019. Second position Xterra Czech Republic 2019. Xterra Champion Italy 2019. This is how Rubén Ruzafa has started this season with his new Castelli custom kit. This season will be good for the triathlete, who is in very good physical condition and much motivation to continue reaching the top positions.
Third position in Xterra France 2019

Second position in Xterra Czech Republic 2019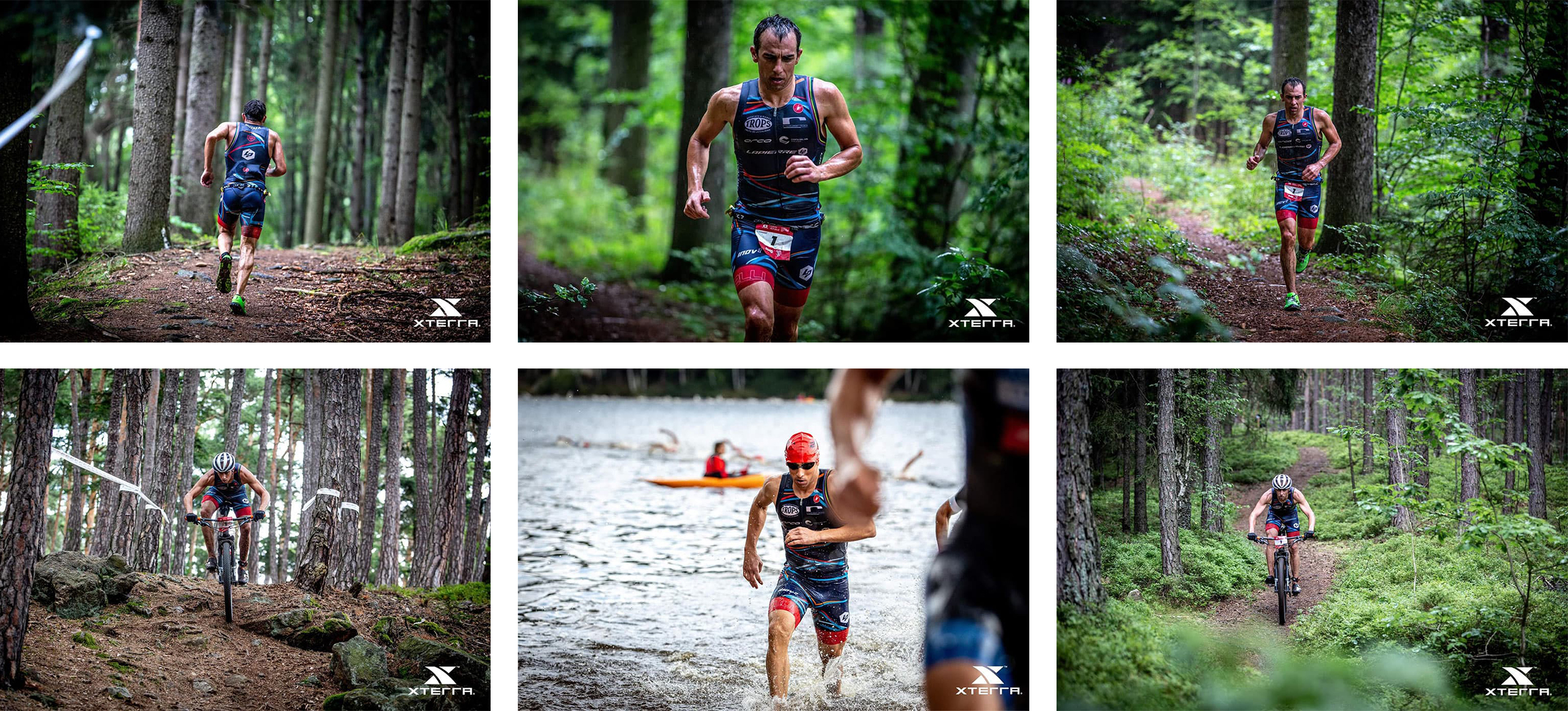 Champion in Xterra Italy 2019


All the details of the Rubén Ruzafa new custom kit by Castelli 
You can also have your personalized CASTELLI SERVIZIO CORSE kit | + Info
Product added to wishlist